Page 1, 2, 3, 4

Golden Dome. With its 455 m height and its 2,2 million m² of total surface, it will be one of bulkiest and higher buildings of the world. It will shelter 500 000 m² offices, commercial spaces like 3 000 residential apartments.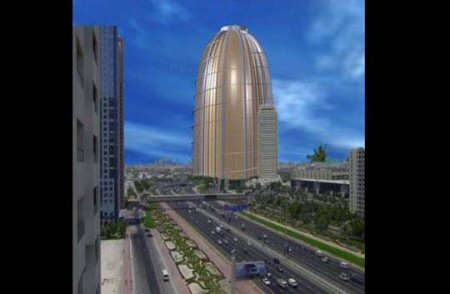 Dubailand Ski Dome. This ski resort indoor, will comprise inter alia a directional ski piste and tracks of snowboard (with 6 000 tons of true snow). "Pinguinarium", aquariums four seasons, spa cold and hot... are also envisaged with the program.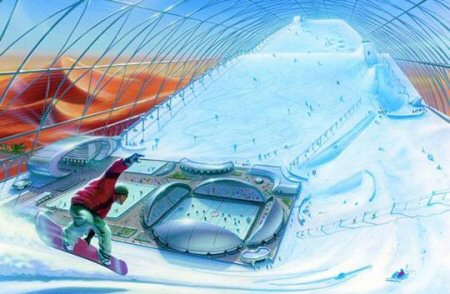 Space Science World. Space is one of the subjects exploited in the immense park with topics of Dubailand which has the ambition to become the largest tourist park and of attractions in the world.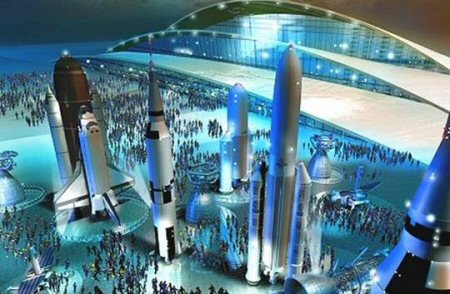 Page 1, 2, 3, 4